The stars of the most anticipated film of 2018 Black Panther; Chadwick Boseman, Letitia Wright, Michael B. Jordan, Lupita Nyong'o, Danai Gurira, Angela Bassett, Daniel Kaluuya, Forrest Whitakert are the cover stars of Essence Magazine's March 2018 Issue.
For the cover story, they speak to writer Karen Good Marable about why this fantasy of an African nation Wakanda, feels so right and so real.
While Chadwick Boseman, Forest Whitaker, Michael B. Jordan, and Oscar nominee Daniel Kaluuya pose together on theirs.
Elsewhere, Boseman (who leads in the title role) boasts his own solo cover.
DANAI GURIRA ON WHAT THE ROLE MEANT TO HER: "The idea of creating a scenario where you're seeing very powerful, empowered Africans is really thrilling to me, something my heart, soul and spirit yearned to see…"
LUPITA NYONG'O ON THE WONDER OF WAKANDA: "For me, as an African in this film, to walk on set and to see these incredible costumes and hairdos, these are the things I grew up seeing, but they've just been elevated to a fantastical place. We're going to experience the richness of the continent, because the continent is what has informed us of what Wakanda could be…"
ANGELA BASSETT ON PLAYING A QUEEN [Excerpt]: "When Angela Bassett received the call from [director] Coogler asking if she would play T'Challa's stepmother, Queen Ramona, she had never heard of the character. '…Just to have an opportunity to portray that image—me, a little Black girl from the Florida projects. Playing a queen was just unattainable, unavailable. Even in a fictitious world, a Black woman cannot be a queen,' she scoffs. 'Why can't I be?…'"
LETITIA WRIGHT ON THE IMPORTANCE OF THE FILM: "We understand the responsibility. That it can shift mind-sets. I can be a Black superhero. I can be a scientist. I'm a queen. I'm a young prince. It's not about me. It's bigger than me. It's bigger than all of us…"

Check out the pictures below: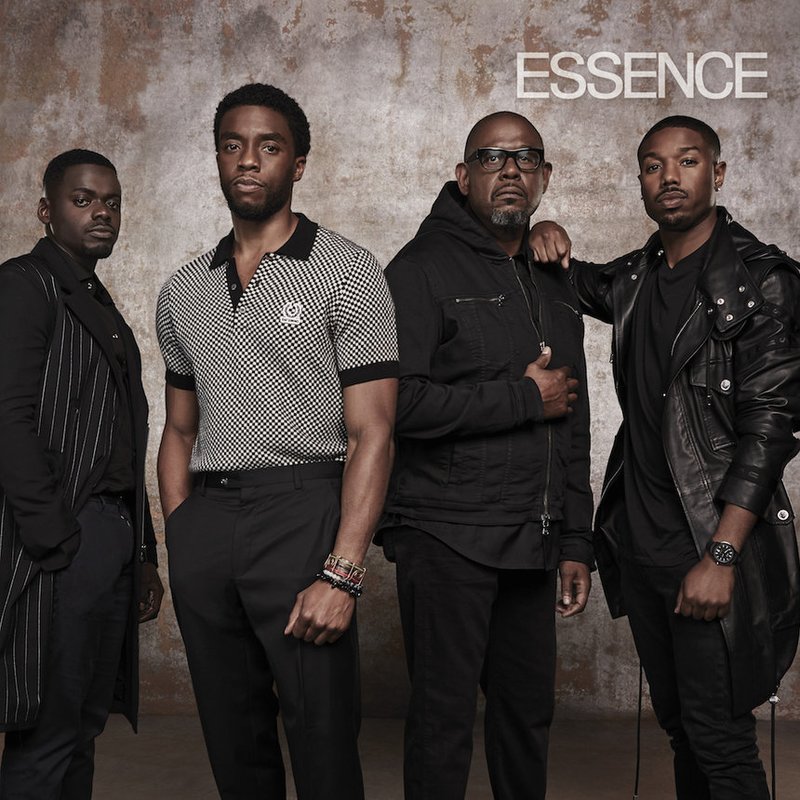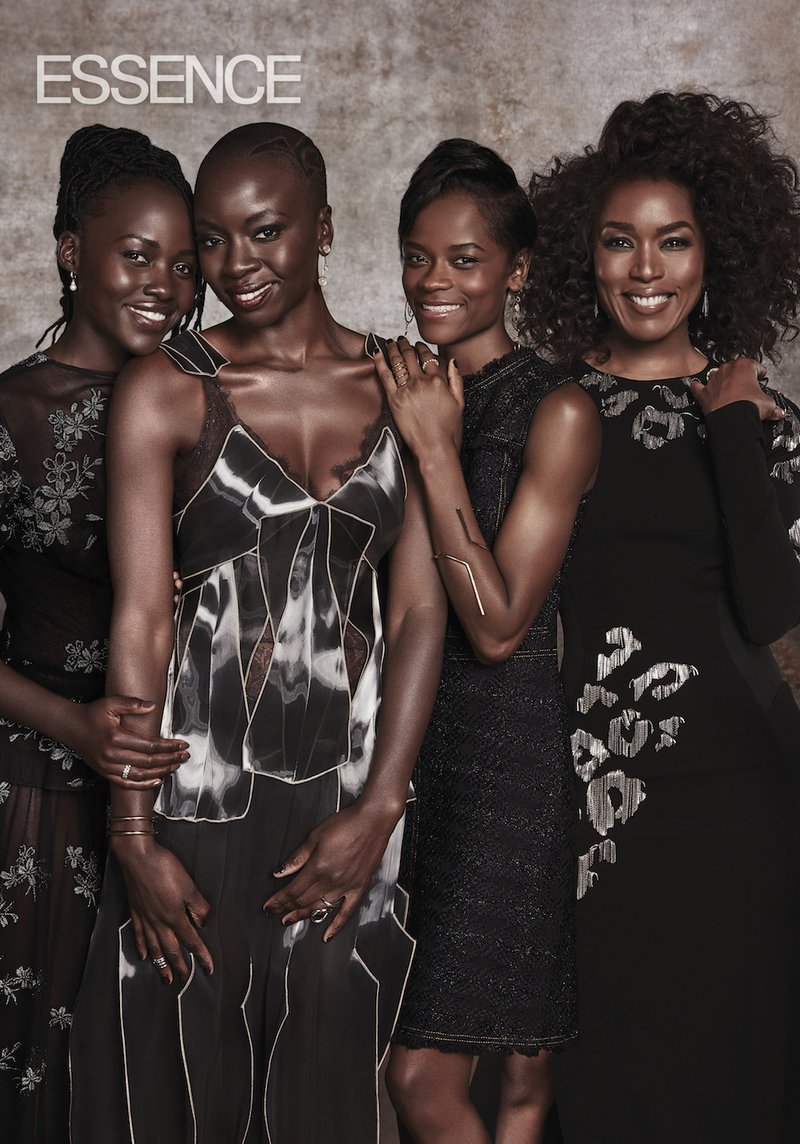 Ms. Culture Keeper-