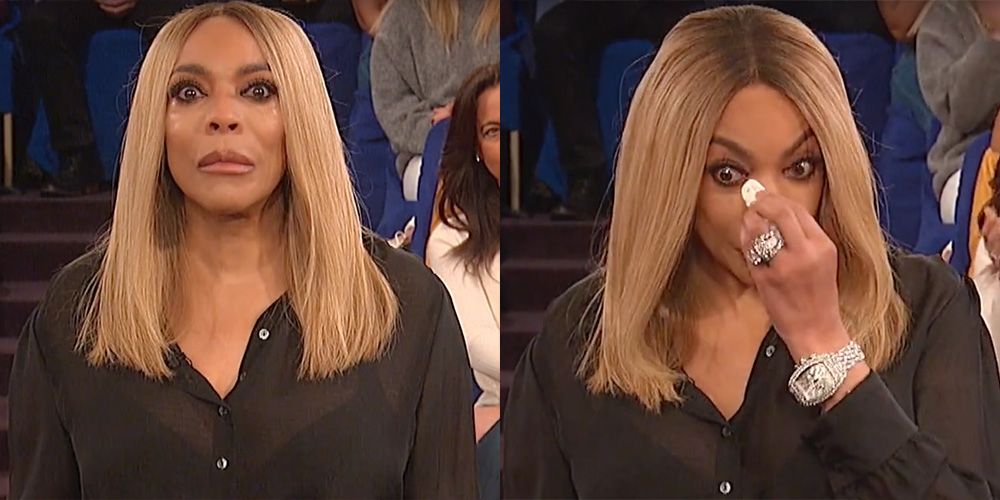 According to news reports Wendy Williams is not coping well with the announcement of her husband and his allege mistress giving birth to a baby girl. Williams, 54, was found drunk, Monday afternoon after checking herself out of the sober living house. Wendy was taken to a hospital to sober up, according to Daily Mail.this link opens in a new tab
The outlet reports that at the hospital, Williams was given a banana bag, which is a bag of IV fluidsthis link opens in a new tab used as a treatment for vitamin and electrolyte deficiencies in patients with chronic alcohol use.
Here is my thoughts Wendy needs rehab from her husband Kevin. There are all sorts or sordid allegations against her husband Kevin one is that he has allegedly been physically abusive towards Wendy for years. This is according to Charlamagne. My advice for Wendy is to file for divorce and give that man half of the money and call it day. He is not worth your physical and emotional well being. There are too many women dead from broken hearts. Save yours and move on.
Ms. Culture Keeper-