LOS ANGELES — 
"Black Panther" and Starz's "Power" won big at the 2019 NAACP Image Awards, held Saturday at the Dolby Theatre in Los Angeles.
The annual gala celebrates the achievements and performances of people of color in the arts, as well as those who promote social justice through creative endeavors. Below is the full list of television winners.
Check out some of my favorites on the red carpet: Comment below and let me know who were your favorites on the red carpet.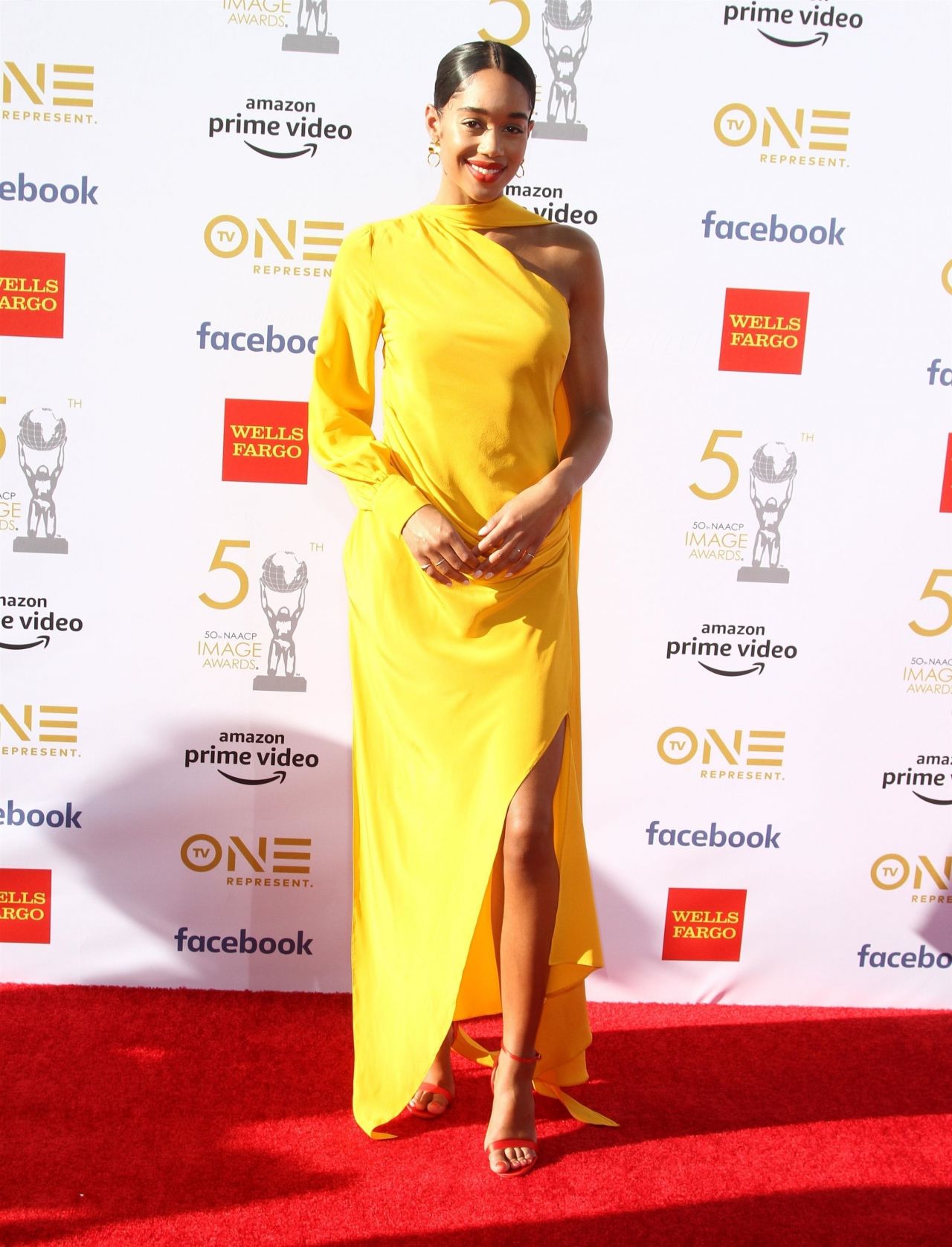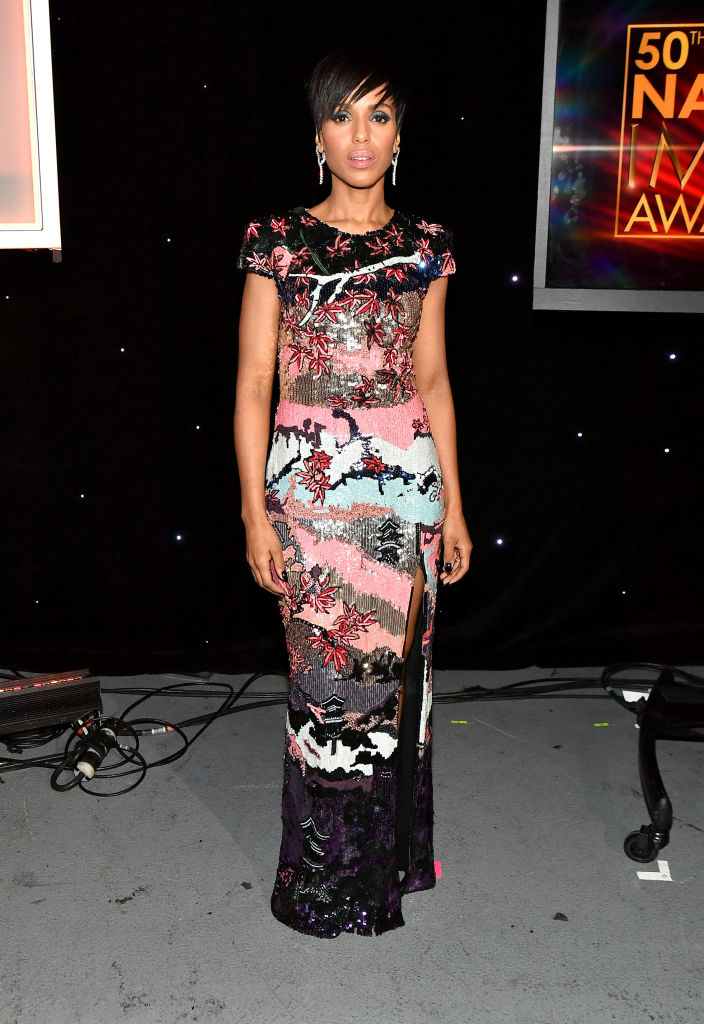 Ms. Culture Keeper-