Rihanna is the cover girl for Harper's Bazaar, "The Beauty Issue." If people only knew how much I stan for Rihanna. It's amazing to see her come into her own especially in the beauty market.
Harper's Bazaar tapped Rihanna for a show-stopping couture photo shoot on Tuesday (April 16) for the magazine's upcoming May beauty issue.
"If anyone embodies the intersection of beauty and fashion, it's Rihanna," the magazine stated to introduce the spread of high-fashion looks.
See her stunning couture looks below: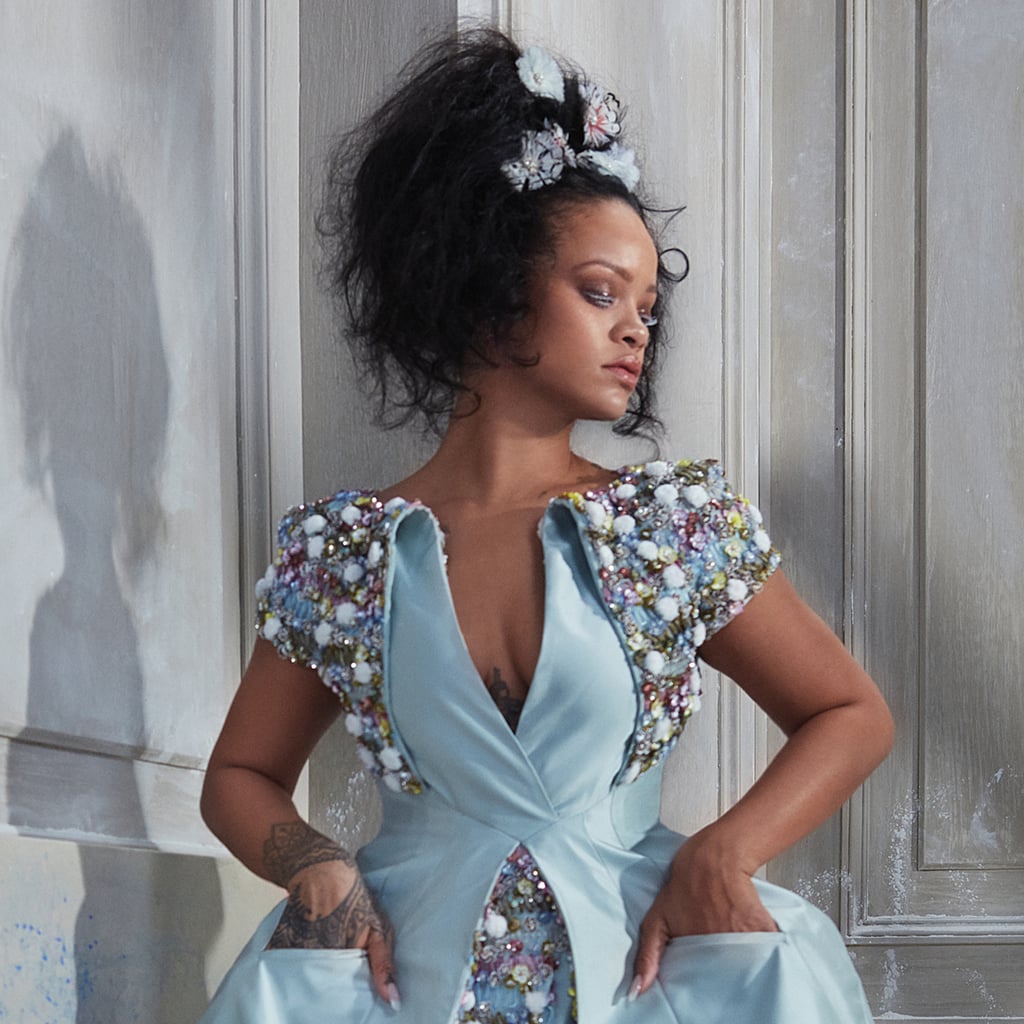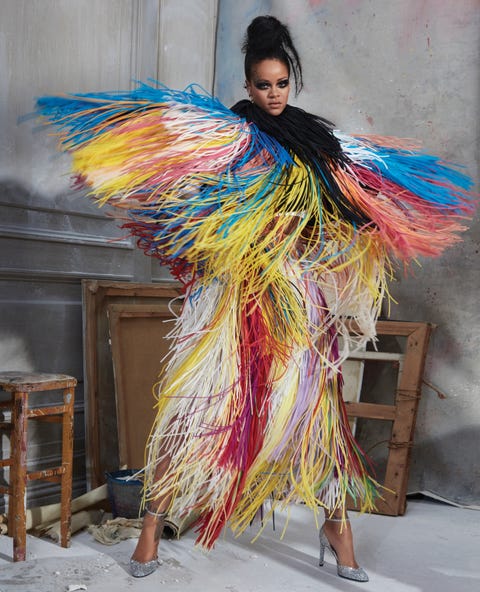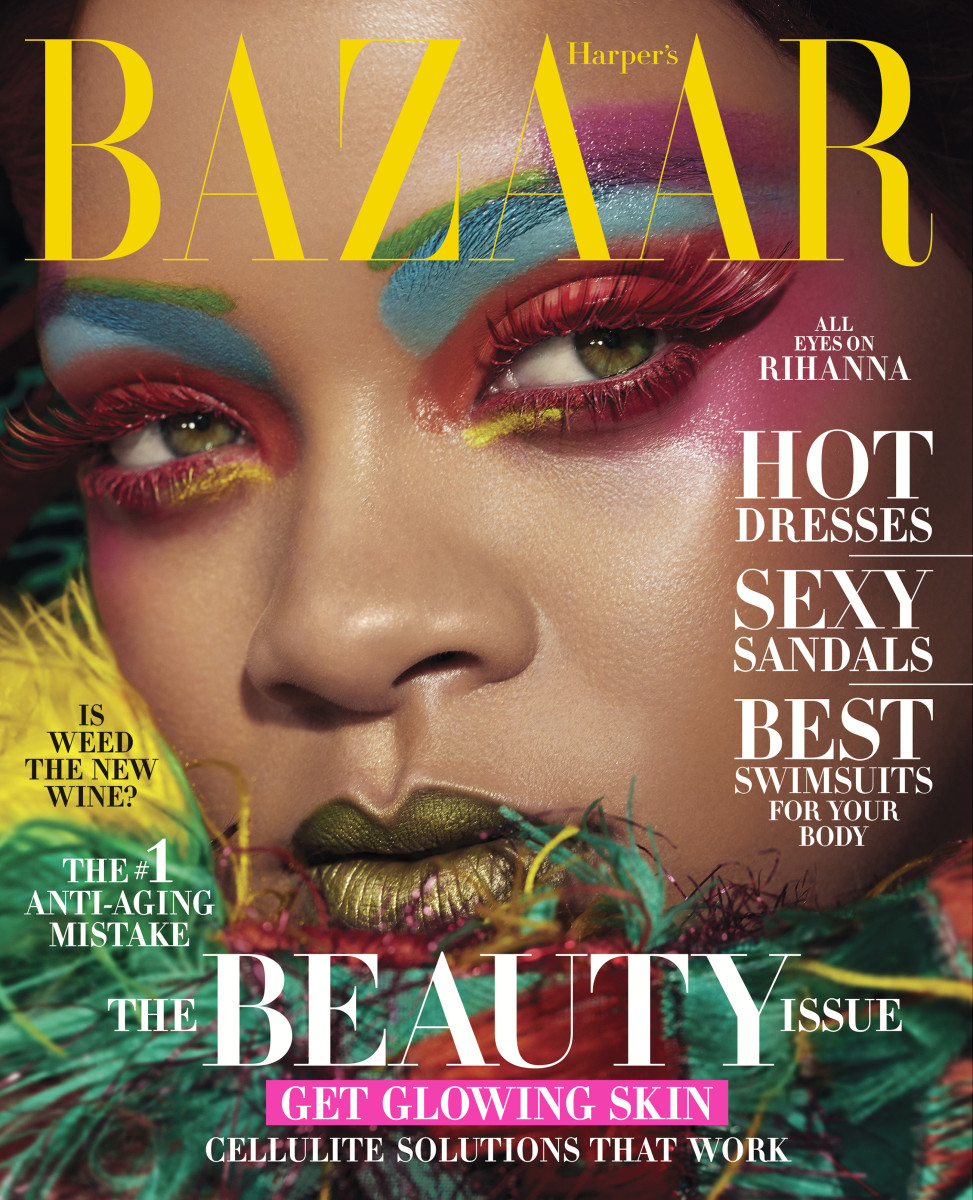 Ms. Culture Keeper-