Being a fashionista is one of the many reasons I started my blog. I believe it is important to always look the par. Now here is the thing about me. I am a bargain shopper I never  pay full price for any items. The item(s) must be on sale. You do not have to break the bank to look good. There are subtle things you can do to make your outfit look like a million bucks such as adding a accessory (earrings, belt or a necklace). The IT accessory right now are watches. 
I have cultivated a list of fall must have fashion items that I have and let me tell you I always get a ton of compliments on my fashion choices. One of my favorite items on the list is the red Betsy Johnson dress. I wore that dress to multiple Christmas parties. The dress was such a hit. I wore it with the faux fur. I also wore it on date night and ladies you will have a fun date in that dress.
The Nike tennis shoes I purchased for around $60 bucks from JCPenny's and for the record those tennis shoes are extremely comfortable. There is something on my list for everyone. Enjoy and let me know what you think.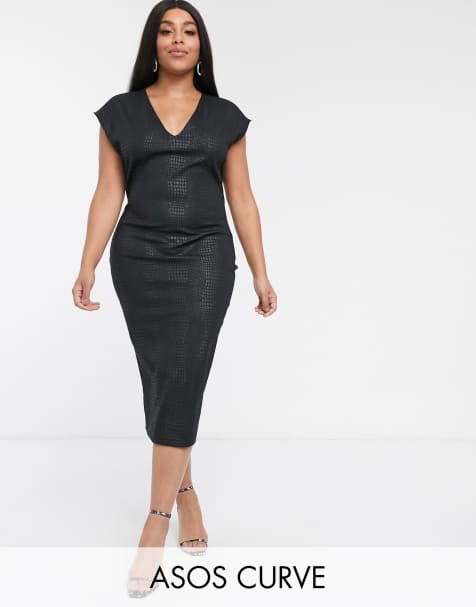 Ms. Culture Keeper-