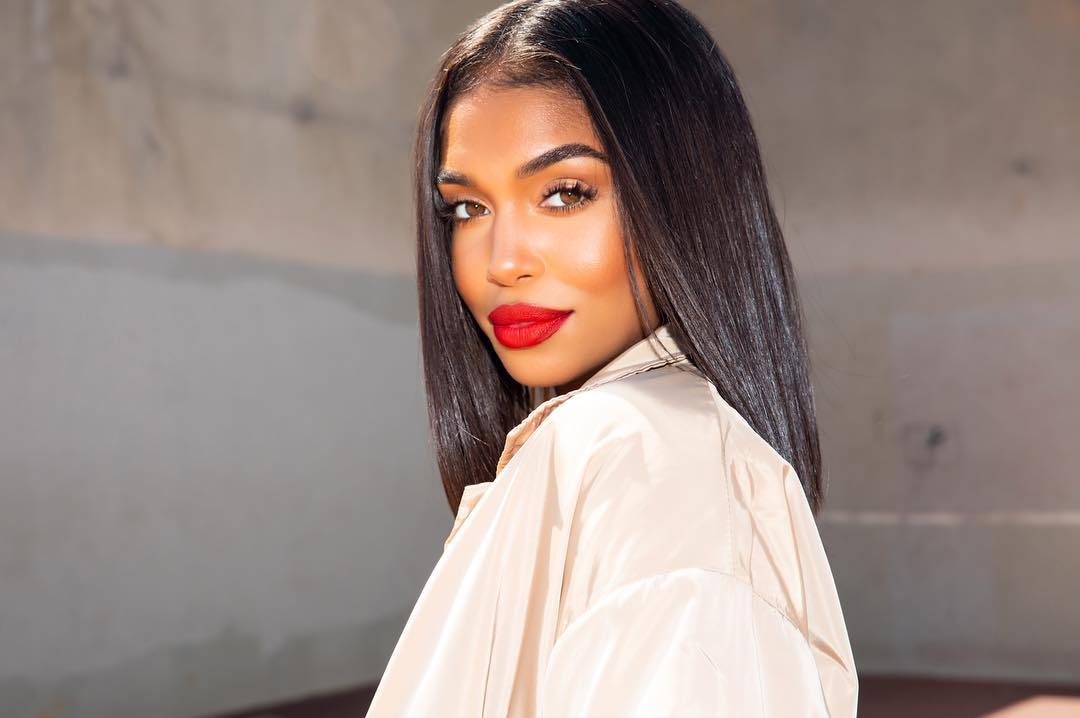 Is Lori Harvey depressed? Well for some, you may be asking who the hell is Lori Harvey. Lori Harvey is the biological daughter of Marjorie Harvey and step-daughter to Steve Harvey. Lori is gorgeous and is in her early 20's. She is known more for her dating shenanigans than her modeling career. Her most recent paramour is hip hop artist Future. He has multiple children by multiple women. Last month she was dating Sean "Puffy" Combs. Which Combs should be ashamed of himself since his son use to date her as well.
Vlogger Tasha K posted a video about Lori Harvey, and she pointed out some things about Lori that made a lot of sense to me. First, Lori is 22 years old and does not have a education beyond high school. In addition she is not employed. I would encourage people to google her mother because she has history of only dating men of means with no history of employment herself. The interesting part is Steve Harvey is someone who partially makes a living on giving relationship and parenting advice. Yet his own daughter seems to be out here dating one rapper to the other who I suspect do not love her, but passes her around.  Diddy is 50 years old and Future is 36 years old.
The thing that is sad is it appears like she is looking for someone to provide for her. Like Steve takes care of her mother, but the thing is she appears to be a capable smart young woman. I do not get why she is not in college or working and being productive. This is a gorgeous young woman. Her step-father has connections what she is doing to build herself up without relaying on any man.  You cannot tell me Steve would not pay for her education. I get college may not be for everyone but why turn down a free education. Steve always talks about the importance of his children going to college.
Check out what Tasha K had to say below.
Ms. Culture Keeper-