Hair loss is such a personal and taboo topic for so many black women. One of the biggest regrets that I have is perming my hair as a little girl. The thought of those chemicals in my hair makes me upset when I think about it. Now perm free for the last ten years. So many black women and women in general struggle with hair loss due to damaged hair, from perms to dye. Hair is often so tied to your identity in particularly black women.
In a moving interview with The Root, Massachusetts Rep. Ayanna Pressley opened up about living with alopecia and revealed that she has gone completely bald.
Pressley, 45, said she decided to go public about her hair loss because she felt she owed an explanation to all the women of color who have reached out to her about what had become known as her signature hairstyle: Senegalese twists. She added that she decided to open up about going bald "to be freed from the secret, and the shame that that secret carries with it."
"I'm not here just to occupy space," she also said. "I'm here to create it."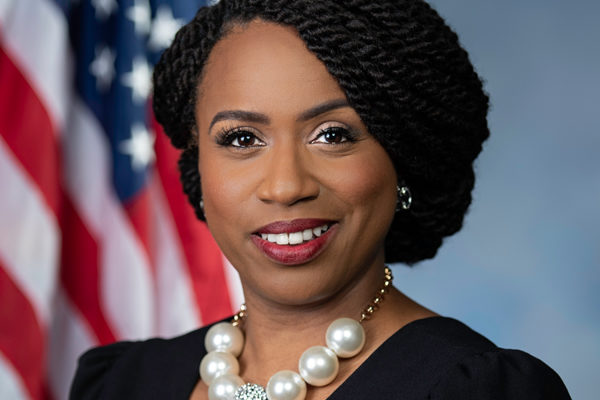 Representative story is so powerful I have friends and family who have experienced hair loss and for so many women it's such a painful experience. I am so glad she chose to share her story. First she is gorgeous without hair, but the vulnerability that you hear in her story and the bravery. I am grateful she is bringing awareness to this issue for many black women. Listen to her story below.
Ms. Culture Keeper-