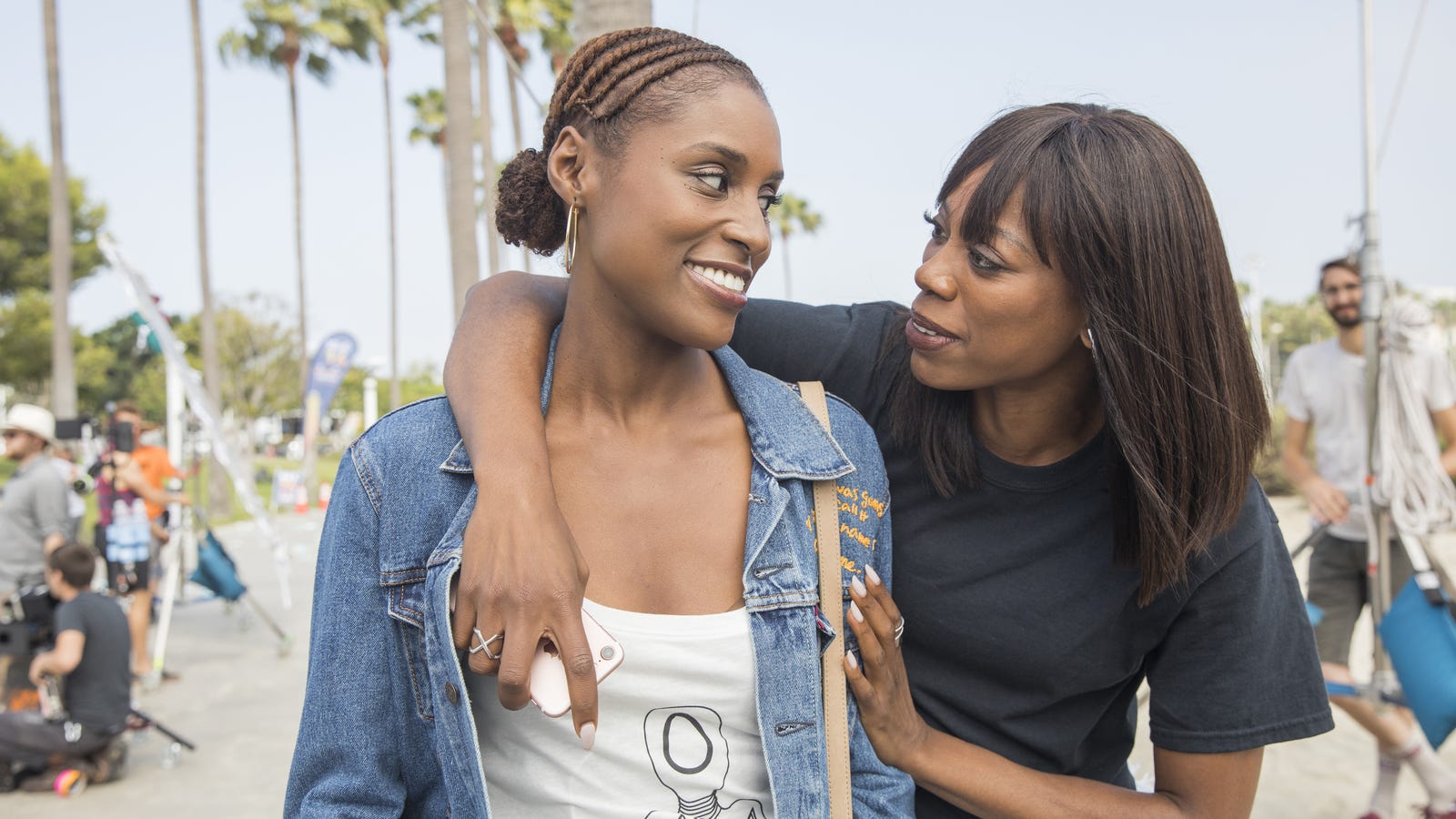 Hi Culture Keeper's in an effort to bring more content to you in different forms. Here is my first video blog review about a television show. The review is about last nights episode of, "Insecure."
This episode explored friendships. The question I pose is would you end a friendship if a friend crossed a personal boundary.
Check out the video below.
Ms. Culture Keeper-