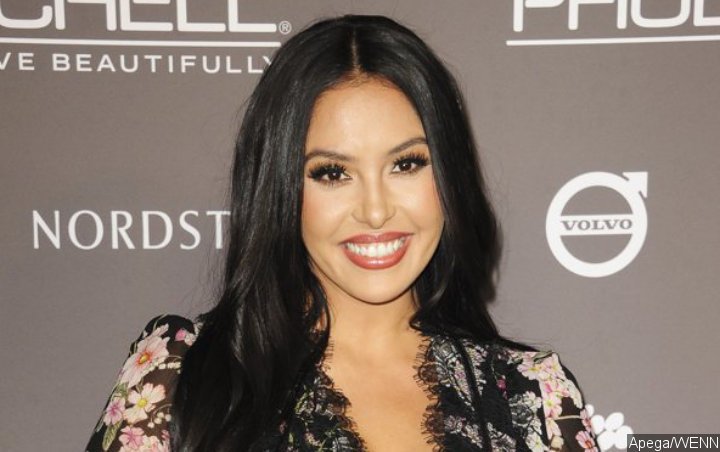 *As you can imagine, Vanessa Bryant has been going through a lot since her husband, Kobe, and daughter, Gianna, were killed in that now infamous helicopter crash this past January. It is a time like this that you would think that widow Bryant would want her dear mother, Sofia Laine, by her side. Well, apparently NOT. At least not anymore.
That's because Sofia revealed during a recent interview that her daughter kicked her to the curb after the tragic death of the NBA super star.
In the interview (in Spanish) that's set to air on Univision on Monday (09-21-20), Sofia Laine claims that her relationship with her daughter is strained. However, in the sneak peek shared to Instagram, Sofia was seen saying that Kobe Bryant has been laid to rest in a private cemetery. Then she started crying, saying that Vanessa not only told her to leave get out of the house, but she also demanded that she return her car, as well. There has to be more to this story. I was always under the impression that she and her mother were close. Hopefully, they can repair their relationship.
You can watch the interview below. The interview is in Spanish.
The Culture Keeper-