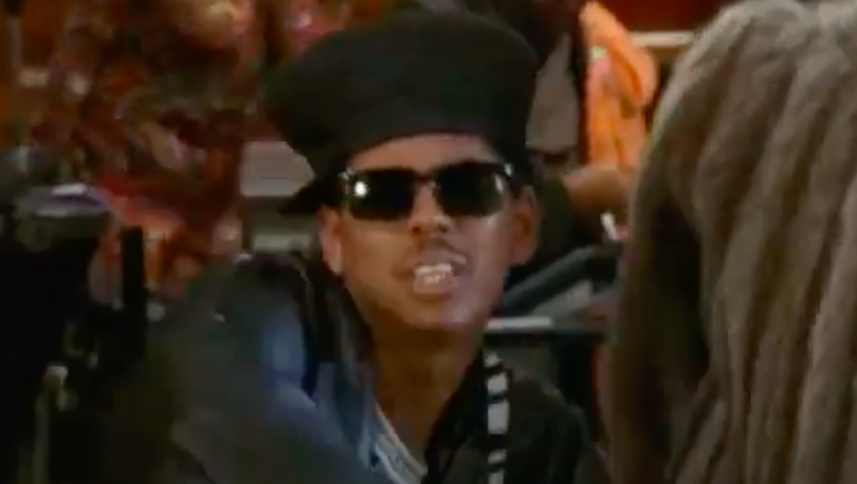 One of rap's most respected pioneers has died.
According to sources, rap veteran Shock G of Digital Underground has passed away following the tragic death of DMX on April 9th and Black Rob on April 17th.
So far, a cause of death has not been revealed, but a source close to Shock confirmed the news, as did a founding member of the Digital Underground collective.
Digital Underground was one of the most influential rap groups to come out of the 90's.
Shock G, real name Gregory Jacobs, started Digital Underground with Chopmaster J after he relocated to the Bay Area in 1987 after growing up on the East Coast, mostly in Florida and New York City. Digital Underground's early singles, including "Underwater Rimes" and "Doowutchyalike," were underground hits, built on samples of Parliament-Funkadelic and other '70s funk songs. One of their biggest hits was "The Humpty Dance."
Our thoughts and prayers are with are Shock G family and loved ones.
The Culture Keeper-