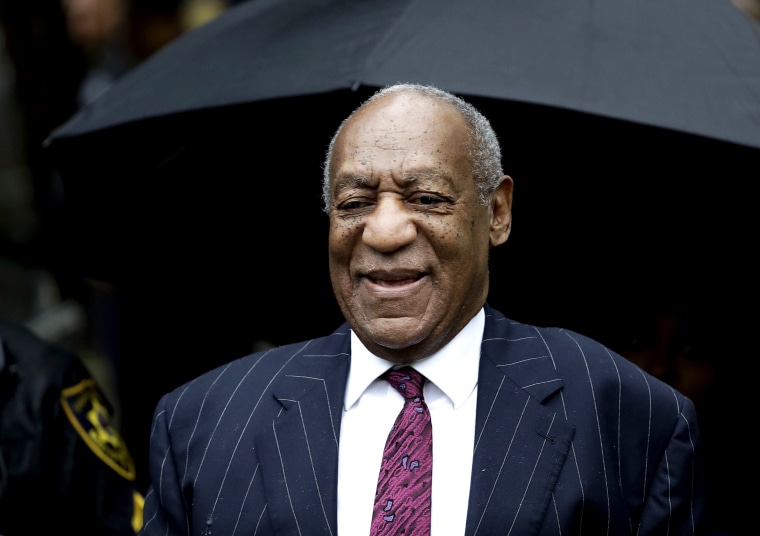 Pennsylvania's high court vacated the sexual assault conviction againstBill Cosby on Wednesday, paving the way for one of America's most well known comedians to walk free from prison.
The state Supreme Court said a previous prosecutor's decision not to charge Cosby, 83, opened the door for him to speak freely in a civil lawsuit against him — and that testimony was key in the comic's conviction in criminal court.
"When an unconditional charging decision is made publicly and with the intent to induce action and reliance by the defendant, and when the defendant does so to his detriment (and in some instances upon the advice of counsel), denying the defendant the benefit of that decision is an affront to fundamental fairness, particularly when it results in a criminal prosecution that was foregone for more than a decade," according to the high court opinion.
"For these reasons, Cosby's convictions and judgment of sentence are vacated, and he is discharged.
This story is developing…………….
The Culture Keeper-