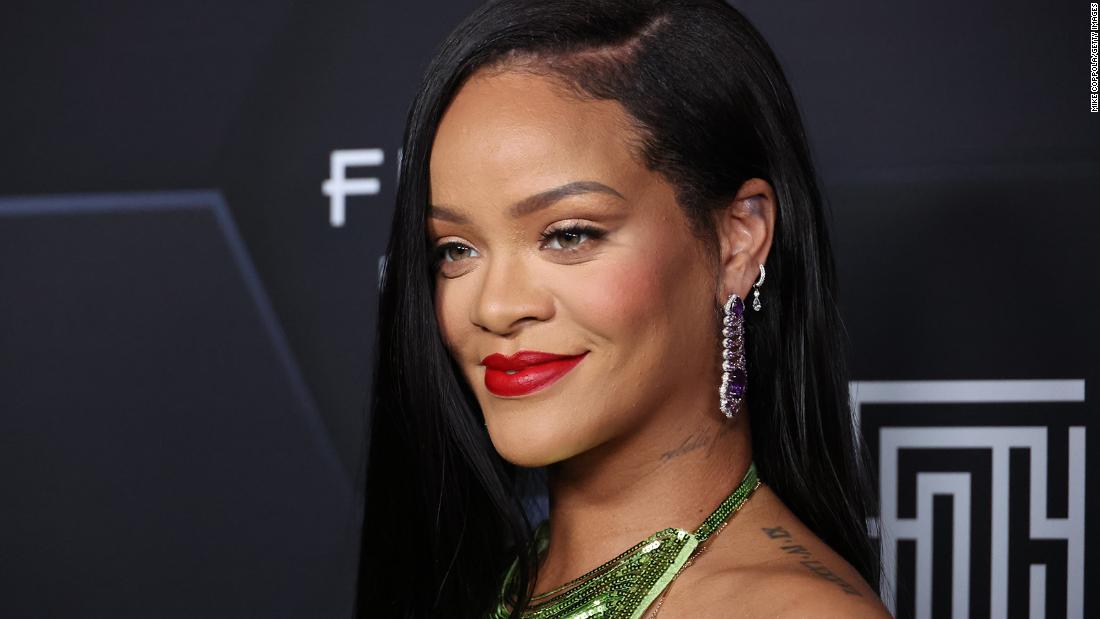 Barbadian singer-songwriter and businesswoman Rihanna is set to perform at the 2023 Super Bowl.
Rihanna is one of my favorite artist.
The pop icon and entrepreneur will perform at next year's Super Bowl LVII Halftime Show, the NFL announced Sunday. 
The news comes after both Rihanna and the NFL tweeted a picture of the musician's hand holding a football Sunday afternoon, sparking speculation that she would be the halftime performer. 


In the NFL's statement, Jay-Z, whose entertainment agency Roc Nation is one of several executive producers on the halftime show, called Rihanna a "generational talent."
"Rihanna is a generational talent, a woman of humble beginnings who has surpassed expectations at every turn," Jay-Z said in the statement. "A person born on the small island of Barbados who became one of the most prominent artists ever. Self-made in business and entertainment."
I am so looking forward to her performance and hopefully this will be a roll out for new music.
THE CULTURE KEEPER-