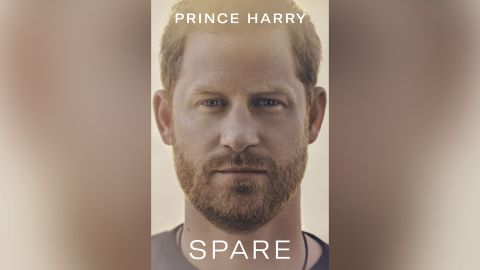 "SPARE," the memoir of Prince Harry, The Duke of Sussex, will be published globally on January 10, 2023.
Prince Harry long awaited memoir is coming to bookstores globally in January. When I say I can't wait to read this book is a understatement.
The book will be called "Spare" and is being billed by Penguin Random House as an account told with "raw, unflinching honesty" and filled with "insight, revelation, self-examination, and hard-won wisdom about the eternal power of love over grief."
In a statement released Thursday, Penguin Random House summoned memories of the stunning 1997 death of Prince Harry's mother, Diana, and the subsequent image of Harry and his brother "walking behind their mother's coffin as the world watched in sorrow — and horror."
The memoir's title is an apparent reference to "the heir and the spare," a phrase often used to describe royal siblings. Harry's brother, William, is now Prince of Wales and heir to the British throne. When Harry was born, he was right behind William in the line of succession but has since been pushed down. Their father , King Charles III, assumed the throne upon Queen Elizabeth II's death last month.
Will you be reading his new book?

THE CULTURE KEEPER-