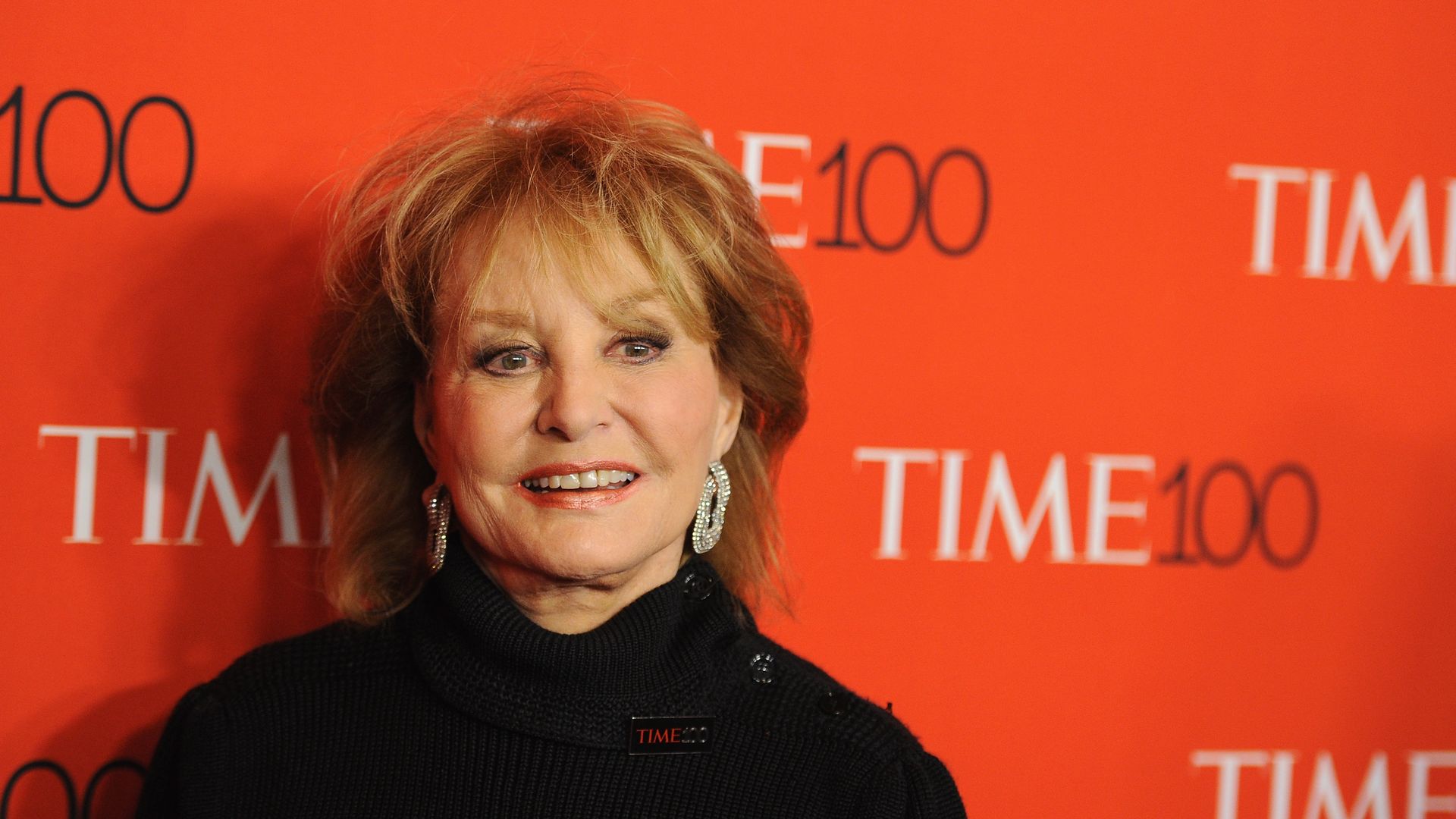 Longtime ABC News anchor Barbara Walters passed away on Friday, the network announced. She was 93.
The ABC network interrupted its schedule Friday night to share the sad news and reflect on her career.
The trailblazing television news broadcaster joined ABC News in 1976 before becoming the first female anchor on an evening news program
Walters was known in recent years as the co-creator and matriarch of the hit ABC daytime show "The View," but older viewers remember her as the first female anchor of a network news program and the pre-eminent interviewer on television. She earned that reputation with a penchant for meticulous preparation, whether she was interviewing actors, models, or murderers.
This story is developing………………..
The Culture Keeper-