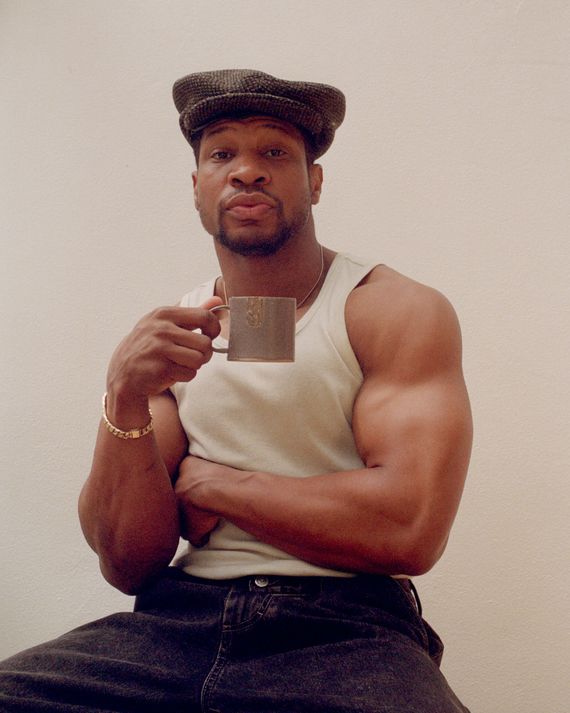 Photo: Clifford Prince King
Creed III' actor Jonathan Majors was arrested in Manhattan for allegedly assaulting a woman, according to police.
Police say that Majors, 33, was involved in a domestic dispute with a 30-year-old woman. The woman told police she was assaulted and Majors was taken into custody.
The woman sustained minor injuries to her head and neck. She was taken to the hospital in stable condition.
Majors was charged with strangulation, assault, and harassment.
A representative for Majors denied any wrongdoing by the actor.
"He has done nothing wrong. We look forward to clearing his name and clearing this up."
Majors has been gaining lots of attention this year, with parts in three movies so far in 2023: Ant Man and the Wasp: Quantumania, Creed III and Magazine Dreams.

The Culture Keeper-