The Queen of Soul has passed away today. Words cannot express what Aretha Franklin has meant to me and the world. Her soulful voice, the music, the songs. Some of my favorite songs that Aretha sang was "Respect" "Daydreaming" and "Natural Woman."
Franklin died at 9:50 a.m. at her home in Detroit, surrounded by family and friends,
according to a statement on behalf of Franklin's family from her longtime publicist
Gwendolyn Quinn. The "official cause of death was due to advanced 
pancreatic cancer
 of
the neuroendocrine type, which was confirmed by Franklin's oncologist, Dr. Philip
Phillips of Karmanos Cancer Institute in Detroit," the family statement said.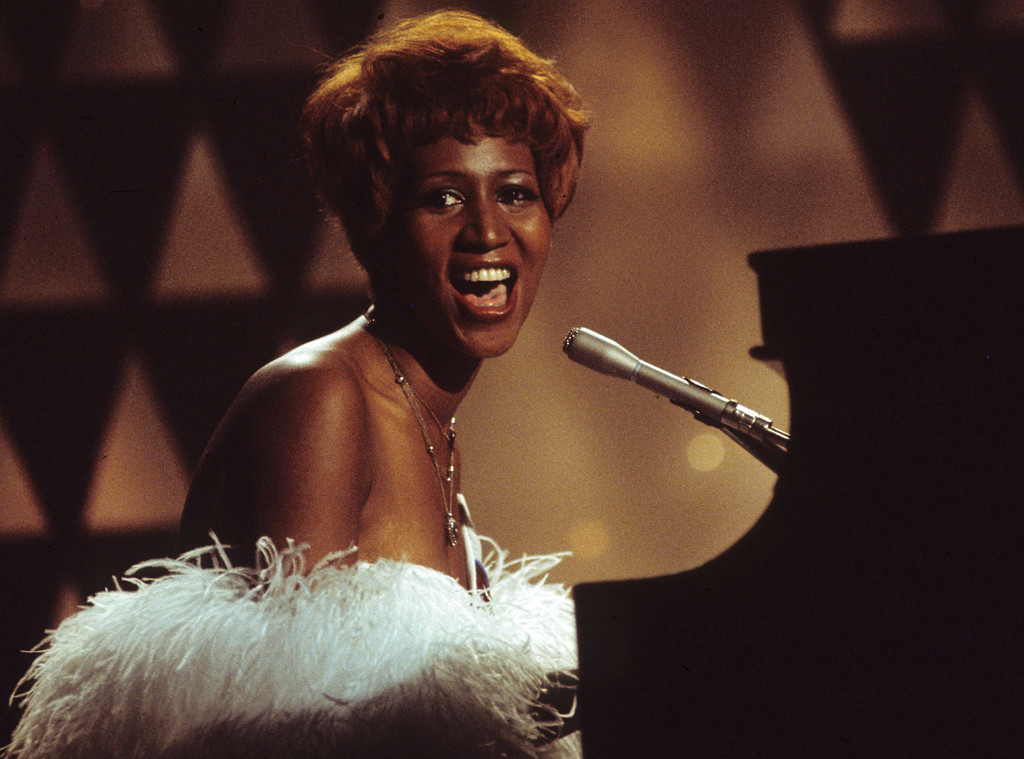 Ms. Franklin had a celebrated career. She placed more than 100 singles in the
Billboard charts, including 17 Top 10 pop singles and 20 No. 1 R&B hits. She received 
18
the first woman inducted into the Rock & Roll Hall of Fame, in 1987, its second year. She
Jimmy Carter in 1977 and Bill Clinton in 1993, and at both the Democratic National
Convention and the Rev. Dr. Martin Luther King Jr.'s funeral in 1968.
Ms. Franklin, will be greatly missed, but her timless music lives on.
God Bless
Ms. Culture Keeper-