Christmas is my favorite holiday of the year. It is a time of reflection, celebration, being of service, and a time we celebrate the birth of Christ. Right now we are in the midst of difficult times and so this year I made a conscious choice to purchase gifts under $30 dollars.
AmazonSave big on Amazon's most popular and affordable smart speaker and smart home hub, the Echo Dot (4th Gen), now under 30 bucks.
AmazonAn automatic electric wine and bottle opener with a one-click button and LED light.
An annual tradition. We always have guests asking 'what smells soooo good?!'BBWchx
Twisted PeppermintTRADITION WITH A TWISTSo not your average candy cane. Our Christmas favorite blends cool peppermint with vanilla buttercream and a dash of snow. SHOPPerfect peppermint. I love to light it while wrapping presents and listening to Christmas music.Lotion lover
Winter Candy AppleCHEERY TO THE CORECandied apples, crisp pears and oranges. This most-loved candle will make all your holiday happenings that much sweeter. SHOPThis candle is and will always be a favorite this time of the year.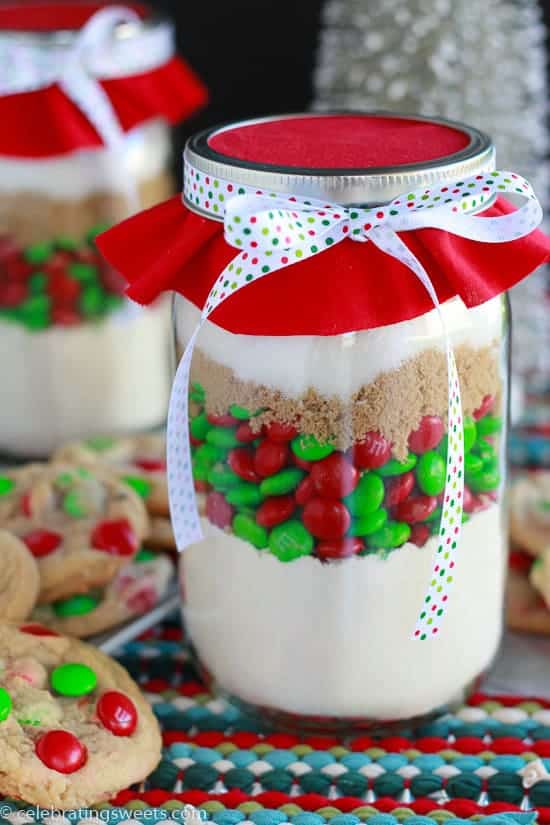 Cookie Mix in a Mason Jar is a gift I always give to someone who I know enjoys baking cookies and cakes. I normally will gift a co-worker with this gift which normally retails for around $10
MACY'S11 of 30PLUS SIZEMatching Ornament-Print Family Pajama SetFamily Pajamasmacys.com$19.99SHOP NOW
Get your entire family outfitted in these ornament-adorned pajamas—they come in women's, men's, kid's, and baby sizing!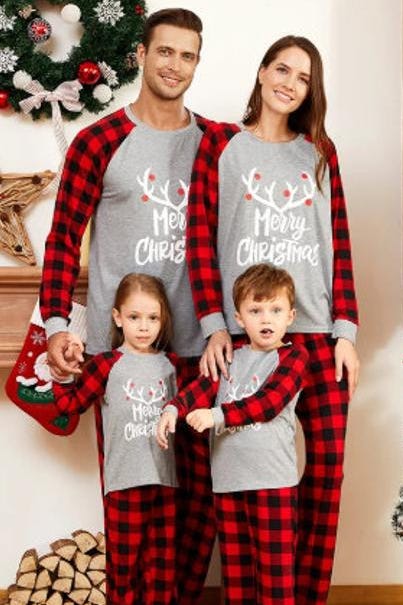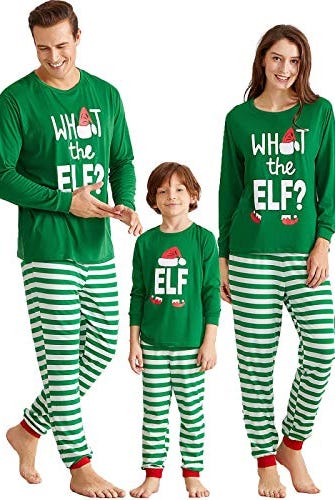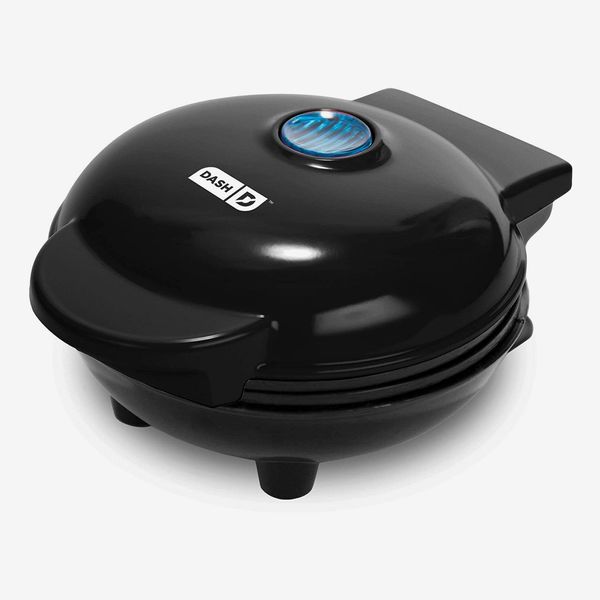 DASH Mini Maker$10 Waffle Maker sold at Target and Walmart
We're all cooking at home a lot more these days. And the Lodge Grill Pan is a cheap and easy way to bring the essence of the grilling experience to your stovetop. (Mine gets used at least two nights a week.) $25 AT AMAZON
If you want the aromatherapy benefits of an essential oil diffuser but don't care for all the bells and whistles, the PureMist diffuser from SpaRoom is the aroma diffuser for you. SpaRoom has made a name for itself in the aromatherapy arena and you can find SpaRoom products in most big retailers (like Target and Walmart).
This aroma diffuser in particular offers a great mist output of diffused essential oil for a low price — less-expensive diffusers often put out a weaker mist. The PureMist diffuser has an LED light that changes colors, a 100-milliliter water capacity and a maximum three-hour run time. $30 AT SPAROOM
We all have that friend who suggests a wine and cheese night every chance they get, so gift them a platter that will take their cheese board to the next level. This bamboo platter is the perfect starting block to layer on favorites like brie, sharp cheddar, and goat cheese alongside jams, assorted nuts, and crackers.
Get the Unique Bamboo Cheese Board at Amazon for $19.97
The Culture Keeper-