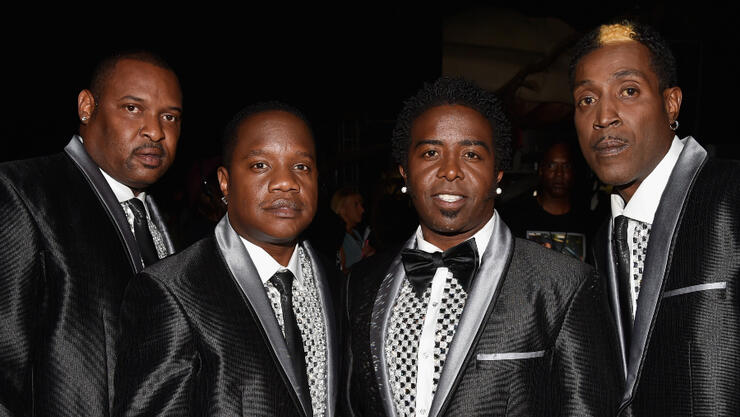 Reggie Warren has died.
According to TMZ, the 52-year-old singer, who was one of the original five members of the R&B group TROOP, passed away at his home in San Bernardino County on Sunday (March 14). Reggie was surrounded by his family at the time of his passing, his rep told the outlet.
The singer was reportedly dealing with health issues in recent months. He was even hospitalized for a few months back in January.
Reggie's rep told TMZ Reggie was released from the hospital on Saturday (March 13) "with the anticipation he would die." While his death was reportedly not COVID-19 related, Reggie's family "didn't want to discuss an official cause until an autopsy could be performed," TMZ reported.
During the 90's Troop was one of my favorite R&B groups. Below is one of my favorite Troop songs:
THE CULTURE KEEPER-