"And just like that, a new chapter begins," says Sarah Jessica Parker's Carrie in the new HBO Max teaser for its Sex and the City revival And Just Like That… As revealed in the promo, the new chapter begins December 9 with the series premiere.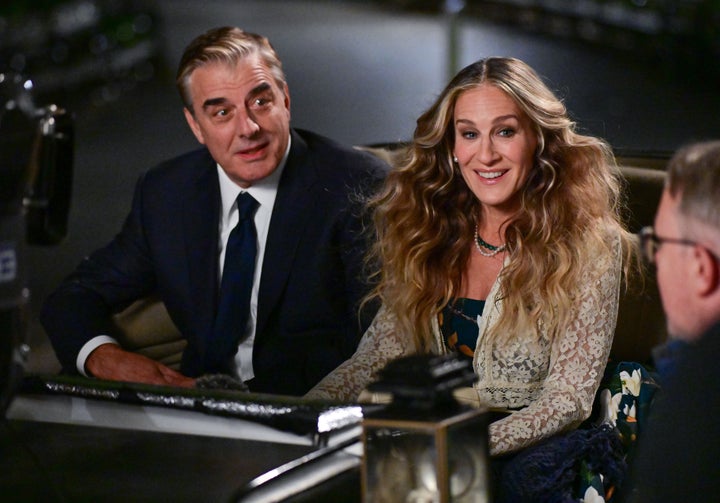 The surprising appearance of Bridget Moynahan confirms the return of Natasha Naginsky, ex-wife of Carrie's husband Mr. Big (Chris Noth). Moynahan has been spotted shooting the series in New York on multiple occasions.
Watch the teaser below.
And Just Like That… stars Parker, Cynthia Nixon, and Kristin Davis, with the trio reprising their characters from the original series, which aired from 1998-2004 on HBO. While the original series showcased the women navigating the journey from the complicated reality of life and friendship in their 30s, the revival will, HBO says, explore the even more complicated reality of life and friendship in their 50s.
I am a die hard fan of 'Sex and the City'. I do wonder how the show will be without Kim Catrell playing Samantha. Let me know will you be watching. Comment below.
THE CULTURE KEEPER-